Mehr Infos über die Räume und Vermietung »
---
Coworkers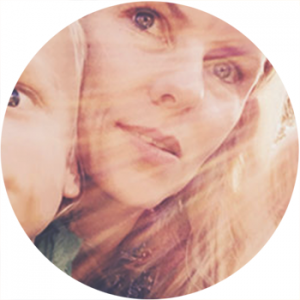 Katinka Brundiers
42, zwei Kinder, lebt mit ihrer Familie in Berlin. Als Dipl. Sozialpädagogin, hat sie zehn Jahre als Familienhelferin gearbeitet und war parallel immer im Veranstaltungs- und PR-Bereich tätig, u.a. für: Agentur Renate, basicpeople, Arena Berlin , ØYA Festival und Melt!
Mutter geworden, entdeckte sie, dass ihre gewohnte Freizeitumgebung wenig Platz für Familien bot und es schwierig wurde, dabei zu bleiben – mit den Kindern. So entschied Katinka, hier etwas zu verändern – und gründete die Zwergstadt.
---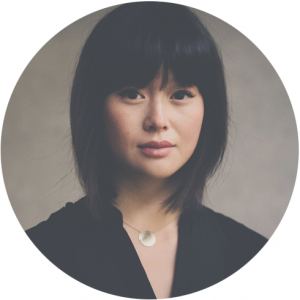 Monika Jiang — Soulworx
Monika ist 25 und Millennial Activist aus Berlin. Sie ist Teil von SOULWORX, einer Strategieberatung für Kulturwandel und Neues Arbeiten, mit der sie die Arbeitswelt sinnhaft verändern will. Ihre Vision ist es, die Individualität in der Gestaltung des Arbeitslebens wiederzuentdecken und damit das Potenzial jedes Einzelnen erfüllen zu können. Mit der von SOULWORX gegründeten Initiative Humans Of New Work bildet sie die Menschen ab, die auf dem Weg sind, eine neue Arbeitswelt zu schaffen.
---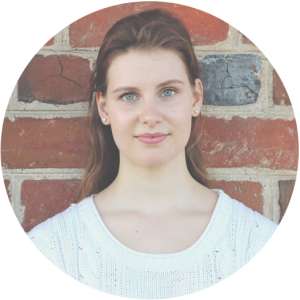 Jana Stolz — Soulworx
Having completed a Bachelor's degree in Multilingual Communication in Cologne, she has a deep understanding of communication and cultures. She speaks three languages fluently, which makes her deeply interested in connecting people and always putting individuals at the core of anything she does.
Work and travel experiences abroad have given her a vision of the world that is populated by positive vibes and people who are brave enough to question the status quo. In January 2017 she joined SOULWORX as a cultural connector, where she's responsible for most of the social media communication. To the team of SOULWORX she contributes with her attention to detail and her creativity.
---
---
Nadja Hossak — Micado Design
mehr Infos in Kürze
---
Simon Blume — Micado Design
mehr Infos in Kürze
---
---