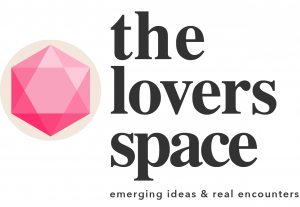 emerging ideas & real encounters
Events – Pop Up´s – Coworking – Coaching
seit Januar 2016
The Lovers Space seit Januar 2016 das neue zu Hause von The Lovers. The Lovers, als Social Business aufgebaut, ist: The Lovers Agency (Business: Consulting Services, Academy, Space) und die Förderinitiative The Lovers e.V. (Social: gemeinnützige Verein für mehr Aktivismus in der Gesellschaft).
The Lovers steht für ganzheitliches Empowerment von Frauen, Familien, Gesundheit und Balance in Business.
Im Herzen vom Prenzlauer Berg auf der Choriner Strasse ist der Space:
Office, Coworking, Coaching– und Workshopraum, Showroom, Event- und Pop-Up-Location für Marken und Clubhaus für unseren Verein und verbindet Menschen mit wahren Begegnungen. Hier finden Workshops, Events und die Treffen unseres Vereins statt.
 Der Coworkingraum bietet Platz am gemeinsamen Tisch zu Dritt (alle Plätze sind aktuell besetzt).
Der Coachingraum kann für einzelne Einheiten gebucht werden.
Multispace
Der Multispace kann für individuelle Anlässe gemietet werden und es können zur Community und dem Verein passende Events veranstaltet werden. Das Angebot richtet sich je nach Anfrage.
---
---
Bei Interesse bitte eine kurze Info an
welcometo@the-lovers.net
---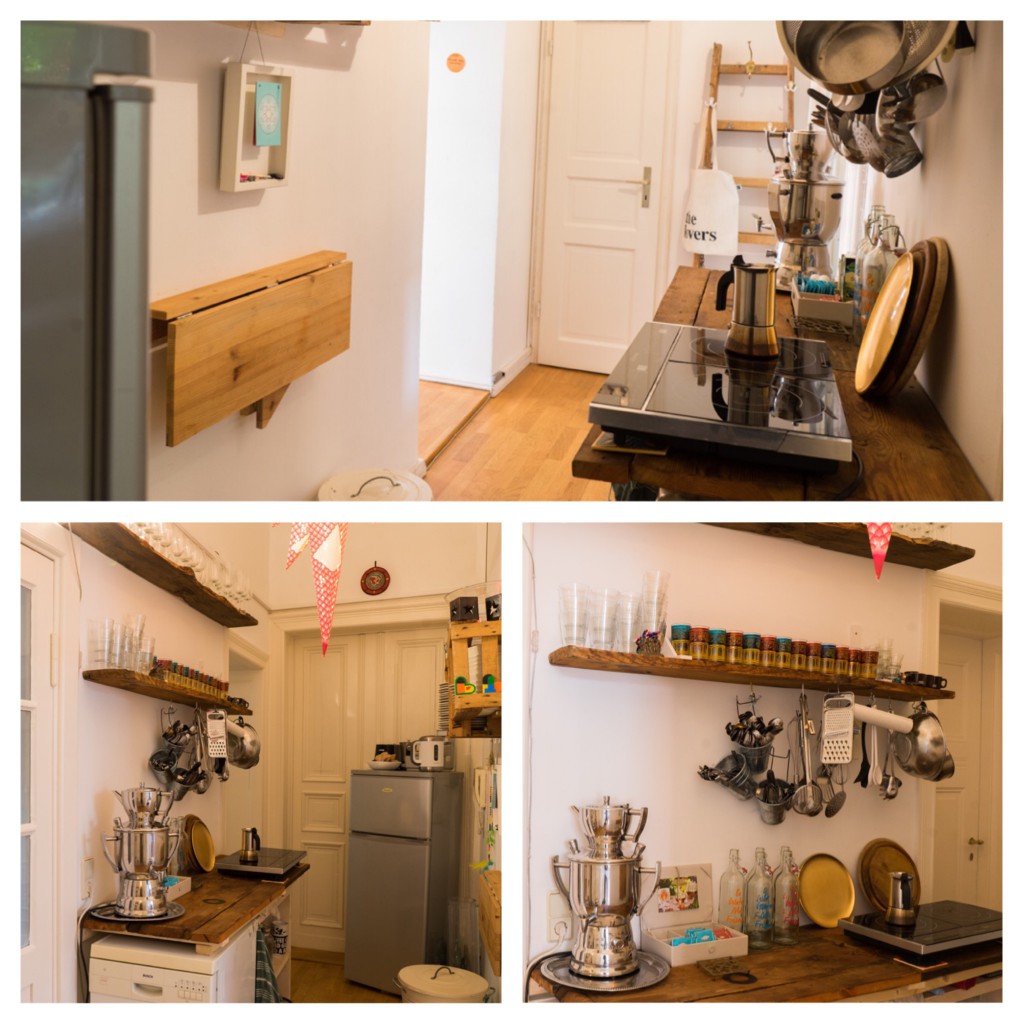 Bilder: Detlev Schneider
---
Unsere Partner – The Lovers Space als Showroom

Wir freuen uns über unsere Kooperations-Partner & Ausstatter.
Bei dem Kennwort THE LOVERS gibt es 10% Partner-Benefit.