THE LOVERS E.V.: Modern Families Meet Up "We love Sundays" #2
Am 1. Advent findet unser nächstes Sonntags-Event für Vereinsmitglieder, Alleinerziehende und alle anderen Sonntagsblues-Befallene statt!
Es gibt frische Waffeln, Saft, Tee und Kaffee. Damit die Eltern ein wenig durchatmen können, haben wir ein kleines Kinderprogramm zusammengestellt.
Die Vereinsmitglieder Dani Beier, Katharina Hauck und Isabell Lütkehaus werden über Beratungsangebote im Verein informieren und auch direkt für kostenlosen Expertinnen-Rat zu den Themen Familienmediation, Mütter- und Lifecoaching zur Verfügung stehen.
ÜBER WE LOVE SUNDAYS
The Lovers e.V. läd an ausgewählten Sonntagen zu einem Treffen für Alleinerziehende mit Kindern und andere Sonntagsblues-Befallene. Die urbane Sippe als (Ersatz-)Familie, bei der man aufgehoben ist, alles kann und nichts muss. Wo man Luft holen darf vom Alltag, konkret Entlastung erfährt, Inspiration tankt, hilfreiche Tipps und Informationen erhält, auf Gleichgesinnte trifft, gemeinsam Neues entdeckt, Bedürfnisse ermittelt und auch wichtige Projekte entwickelt.
---
Unser Programm
14.30-16.30 Uhr
Kinderfriseursalon mit Antje Kullmann (Alex&Antje Friseure)
Antje ist im wahrsten Sinne eine Meisterin ihres Fachs. Üblicherweise frisiert sie Erwachsene in ihrem eigenen Laden in Kreuzberg, als Mutter zweier Söhne ist sie aber auch bestens darin geübt, zappelige Kinderköpfe zu bändigen.
Am 27. 11. bekommen Eure Kinder die schönsten Flechtfrisuren oder auch einfach mal ordentlich die Haare ab.
Kosten: Bitte bringt etwas Cash für Eure individuelle Spende mit.
---
14.30-17.30 Uhr
Offene Kreativwerkstatt für Kinder mit Barbara Lignitz (little cocoon)
In Barbaras cocoon-Kursen dürfen Kinder nach Lust und Laune kritzeln, kleben,  schmieren, malen, zeichnen, schneiden, bauen, formen, knüpfen, drucken und nähen. Gemeinsam entstehen so die tollsten Kunstwerke.
Zu unserem Event am 1. Advent wird Barbara ein paar schöne Ideen zum (vor)weihnachtlichen Basteln mitbringen.
Kosten: Spende + Materialpauschale von 5,- pro Kind
Bitte meldet euch und eure Kinder an, damit wir einschätzen können, wie viel Bastelmaterial wir bereit halten müssen.
---
Unsere Expertinnen vor Ort: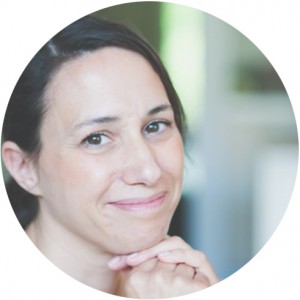 Daniela Beier ist zertifizierter systemischer Coach. Ihre Herzensangelegenheit ist das Muttersein.
Jede Frau erlebt Mutterschaft individuell anders, jedoch gibt es einen enormen gesellschaftlichen Druck.
In der Lovers e.V. Sprechstunde bietet sie Beratung zum Thema "Gelassen Mutter und Du selbst sein" an.
---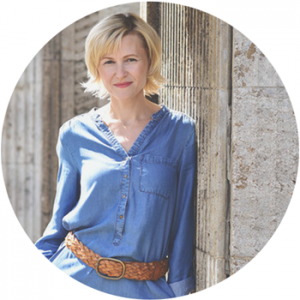 Katharina Hauck ist ausgebildete Schauspielerin, Schauspielcoach und zertifizierte Seminarschauspielerin für Kommunikations – und Führungskräftetrainings.
Im Rahmen ihrer Ausbildung zum Life Coach bietet sie kostenfreie Übungscoachings im Lovers Space an.
---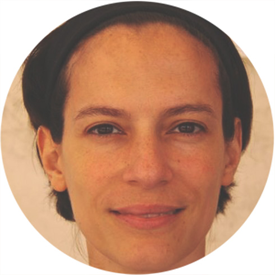 Dr. Isabel Lütkehaus ist Rechtsanwältin, zertifizierte Familienmediatorin, Verfahrensbeistand, Supervisorin und Coach. In der Lovers e.V. Sprechstunde gibt sie erste Orientierung zu den Themen Trennung/Scheidung, Familienrecht sowie Mediation/Konfliktcoaching.